T-travels
Regardless of where your dreams take you, at T-travels, we are here to provide you personalized service and planning expertise for your next adventure! Whether you are looking for your ideal honeymoon to an exotic island or to explore a new culture in a bustling city around the globe, we know what it takes to ensure that you will travel like an expert.
We offer expertise in many destinations around the globe. Contact us today to begin planning your great escape!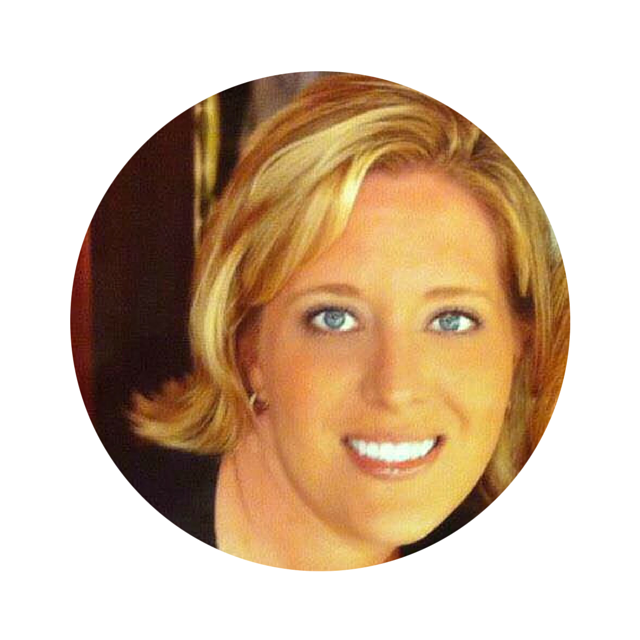 Brandi Tryon
Agency Owner
As the owner of T-travels, Brandi is available to help you take your vacation dreams and turn them into a reality. With expertise in Caribbean All-Inclusive vacations and Cruise Destinations, a luxury vacation designed with her great attention to detail is within your reach.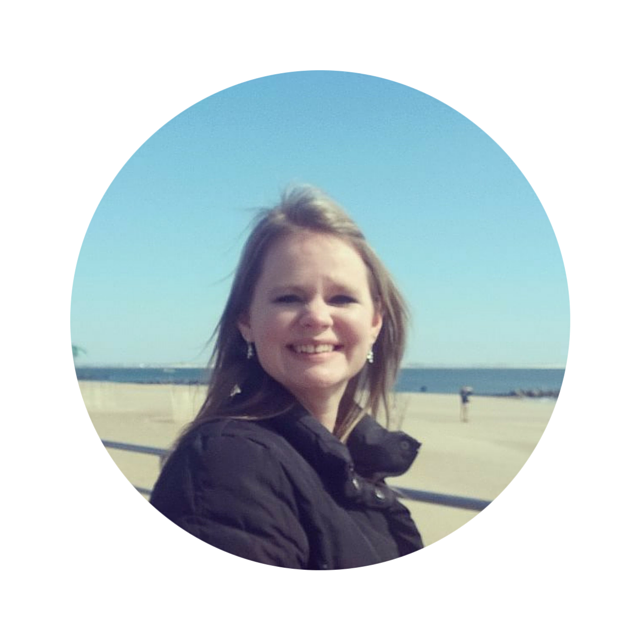 Samantha Ballard
Travel Agent
Samantha is your go-to guide for couples' vacations, including honeymoons and romantic getaways. She works with couples and families to create their perfect vacation. From Disney to the Caribbean and beyond our borders, Samantha has a wide variety of experience to help you with your trip. Contact Samantha today to get started on your expert vacation!